Office of Program Development and Accreditation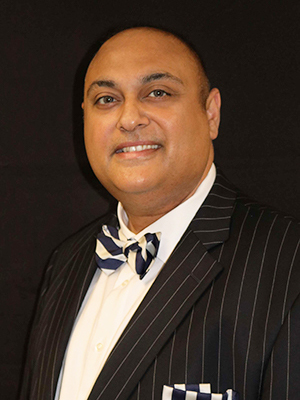 Ashim Malhotra, PharmBS, MS, PhD, FAPE [BIO]
Assistant Dean of Curriculum and Program Development
The Program Development and Accreditation supports the Dean of the college, the Department Chairs, and Faculty on matters related to the Pharm.D. curriculum and development of curricular, extracurricular, and partnership programs.
Main areas of responsibility
Identify and manage policies and procedures, including opportunities for didactic, experiential, simulation, interprofessional education, and professionalism curriculum, and co-curriculum in the PharmD program.
Provides advisement to Admissions and Admissions Outreach for program development. 
Manages creation of new and innovative education, outreach, and curricular programs.
Manage Pharm.D. program accreditation
Day-to-day operational and administrative management on behalf of the Office of the Dean.
This office may also be contacted for information regarding development of national and international partnerships, articulation agreements, and MOUs with the CNU College of Pharmacy.