Peter Tenerelli, PharmBS, PharmD, EMP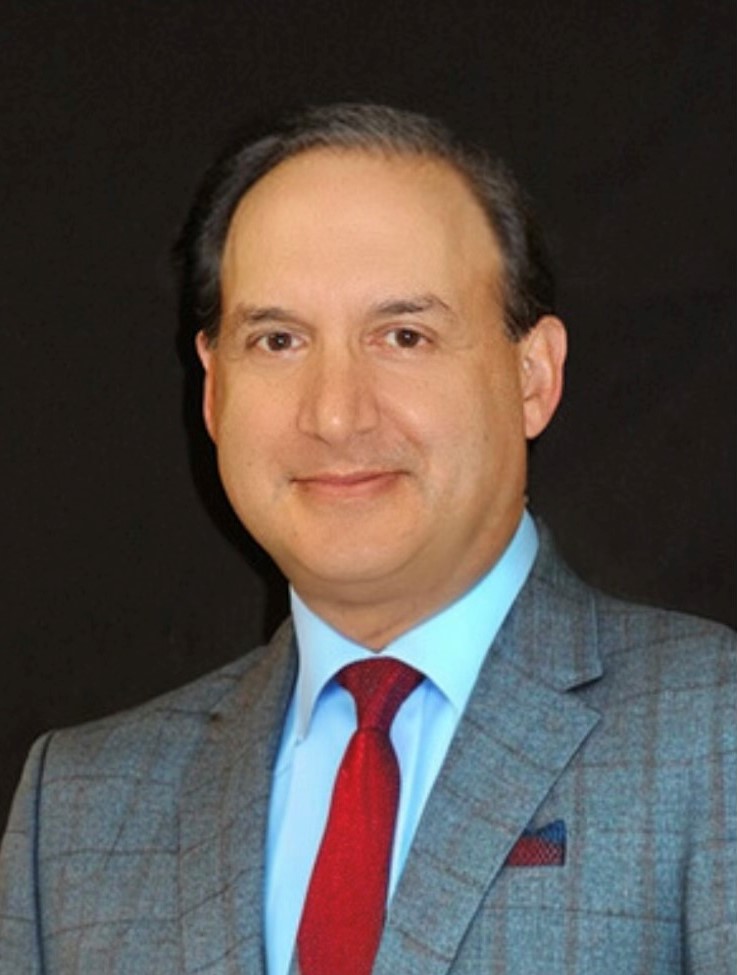 Department of Clinical and Administrative Sciences
Director, Center for the Advancement of Pharmacy Practice
Assistant Professor
Phone: (916) 686-7300
Peter.Tenerelli@cnsu.edu
---
About
Dr. Tenerelli received his initial pharmacy degree from the University of Washington, School of Pharmacy in Seattle and received an EMP from the Wharton School of Business in Philadelphia, PA. He has an extensive community pharmacy business background, with positions in management and executive leadership, including Pharmacy Manager, District Manager, Director, Regional Vice President of Pharmacy Operations and Vice President of Strategy and Business Development. Dr. Tenerelli is a course coordinator for Pharmacy Management and Pharmacoeconomics and Advanced Pharmacy Management Techniques. He also developed and teaches a longitudinal curriculum in Leadership and Professionalism. He is the founder of the CNUCOP Capital Leadership Forum, which he facilitates and moderates. He is also co-founder of the CNUCOP Management, Policy and Leadership Certificate program for PharmD students.
Dr. Tenerelli is President of the Sacramento Valley Pharmacists Association, National Chair of the AACP-CPD Emergency Preparedness and Response Ad-hoc committee, and a member of the California Task Force for Advancing Pharmacy Practice.
He is an advisor for numerous pharmacy student organizations including Rho-Chi, The American Association of Consultant Pharmacists, and CAPSLEAD with a focus on the development of Leadership, Professionalism, Advocacy and Ethics.
Dr. Tenerelli has contributed to the profession as an innovative pioneer in pharmacist immunizations, patient medication adherence, medication safety and software, emergency preparedness, and reimbursement mechanisms for pharmacy services.
Research Interest
Pharmacy Management and Pharmacoeconomics, Professional Identity Formation, Self-Determination Theory, Emotional Intelligence, Leadership and Professionalism.